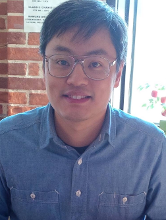 Dr. Davin Chong, OD
After receiving his Bachelor of Vision Science degree from the University of Alberta in 2006, Dr. Chong went on to complete his optometry doctorate in Boston at the New England College of Optometry in 2010. He did so with distinction, earning the Beta-Sigma-Kappa designation for academic excellence as well as receiving a number of clinical and academic awards in ocular disease and vision therapy. Board certified in ocular therapeutics as well as prescribing oral medication and ordering imaging tests, Dr. Chong strives to stay ahead in the ever-forward moving pace of vision care.In his free time, Dr. Chong enjoys time with his family.
Languages Spoken: English, Cantonese Chinese.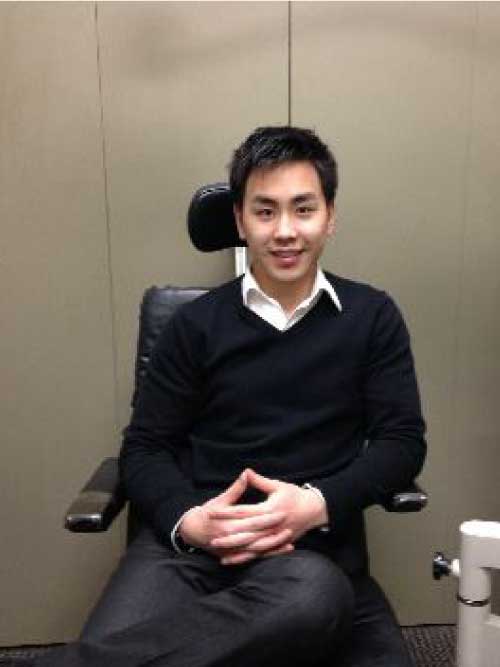 Dr. Jason Wan, OD
Dr. Jason Wan was born and raised in Edmonton, Alberta, where he attended the University of Alberta. He graduated from the University of Waterloo with his Doctor of Optometry degree on the Dean's Honours List. In the past, he has volunteered his services with an optometric mission to Portoviejo, Ecuador, to bring free eye care and glasses for the under-privileged. Some of the many patient care services he provides to his patients are in primary care, contact lenses, pediatrics, ocular disease, low vision, binocular vision, emergency, pre- and post-refractive and cataract surgery care. Dr. Wan is both Canadian and American board certified, and is a member of the Canadian Association of Optometrists and Alberta Association of Optometrists. Dr. Wan is licensed to prescribe eye medication. He looks forward to delivering a genuine and pleasant experience for all his patients. When not practicing optometry, he enjoys the outdoors, playing sports and staying healthy at the gym.
Languages Spoken: English, Mandarin Chinese
Dr. mandy mah, OD
Born and raised in Edmonton, Alberta, Dr. Mah obtained her Bachelor of Sciences degree from the University of Alberta, and then went on to obtain her Doctor of Optometry degree from Pacific University (Oregon) in 2011. After graduation, Dr. Mah was happy to return home to begin her practicing career in North Edmonton where she grew up. Dr. Mah now calls Southwest Edmonton her home. Dr. Mah takes great pride in providing general optometric services to all ages, ranging from binocular vision training to ocular disease management. When Dr. Mah is not practicing optometry, she is practicing martial arts, for which she has trained in for over a decade. Dr. Mah enjoys visiting the greater Vancouver area for its natural beauty and abundance of food and culture. She is looking forward to exploring more of the world on future jetsetting trips to come. Aside from traveling, Dr. Mah loves to visit with her family here in Edmonton, especially with her multiple nieces and nephews.
Languages Spoken: English, Cantonese Chinese, Mandarin Chinese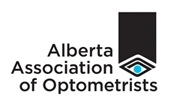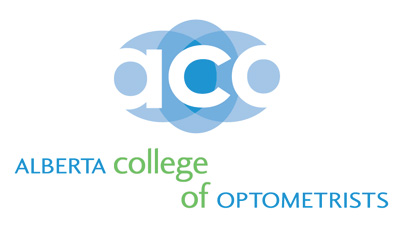 Copyright Icon Vision Care 2018