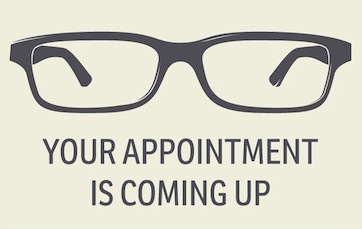 Our practices offer a wide range of comprehensive clinical services to patients of all ages.
Comprehensive Eye Exam: Our doctors thoroughly evaluate visual health and function and focus on the optimization of patient well-being. Our routine exams encompass detailed testing for the following eye conditions:
Cataracts

Glaucoma

Macular Degeneration

Diabetic and Hypertensive Eye Disease
*Note that patients under the age of 19 and over the age of 65 are fully covered by Alberta Health Care for Comprehensive Eye Exams at least once a year! If you are between the ages of 19 and 64, we can most likely direct bill your insurance provider! See which ones allow us to direct bill currently, but call us as we are always adding more!
Medical Eye Visit: Albert Health Care now fully covers medically-necessary visits to Optometrists for the following conditions (not limited to these conditions):
Itchy/Allergic Eyes

Painful/Sore Eyes

Red Eyes

Floaters/Flashes

Sudden Blurry Vision

Double Vision

Something Stuck in Eye

Eye Injury
Specialist Referral: After thorough examination, our doctors are able to refer you to the top specialists in the field. We have great partnerships with Cataract surgeons, Glaucoma specialists, LASIK clinics and retinal physicians; we would be thrilled to make sure you receive only the best care for your eyecare needs.
Driver Fitness Evaluation: As part of our comprehensive exams, we test in detail for driver fitness. We help you every step of the way in making sure your driving vision is the best it can be, so that you can be the best you can be!
Contact Lens Fitting: Whether you've worn contacts for 30 years or you are completely new to contacts, we can help you ensure optimal vision and comfort. There is always new and better technology when it comes to contact lenses, and we would be more than happy to help you along this fun journey!
Autorefractor - Measures corneal curvature and thickness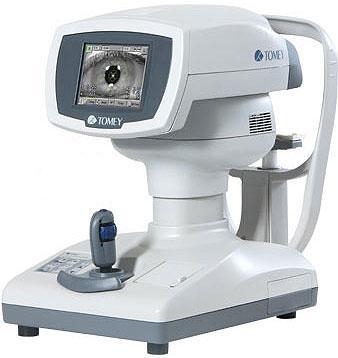 Retinal/Fundus Camera - Takes photos of the layers of the eye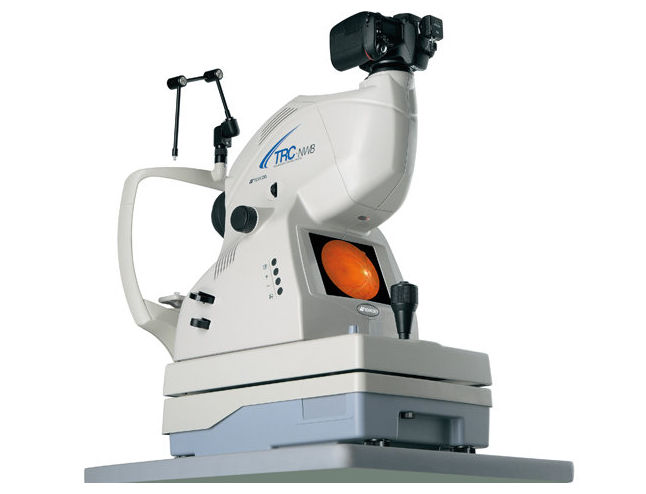 Biomicroscope - Allows for detailed assessment of eye layers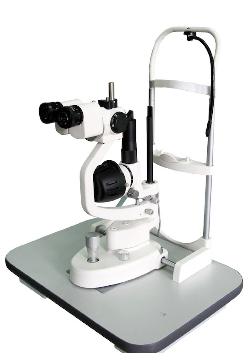 Tonometer - Measures eye pressure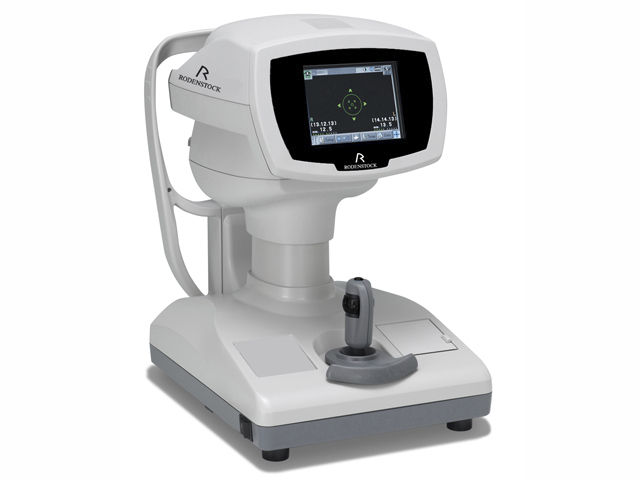 Perimeter - Tests for side vision loss
Phoropter - Evaluates prescription for glasses