Finding frames that are both fashionable and functional can be quite the challenge. Our talented team of optometrists and opticians make it their goal to find eyewear that both fit your face as well as your style. You will find everything from rare designer frames to rugged safety-certified eyewear. Below is a brief glimpse at what our eyewear collection has to offer!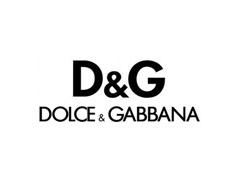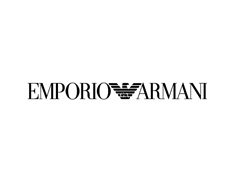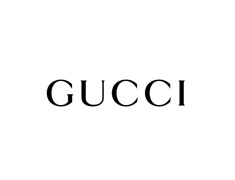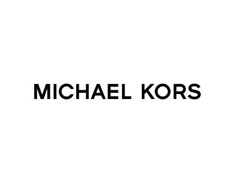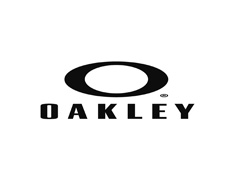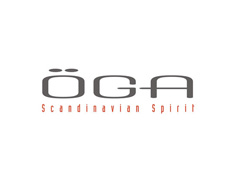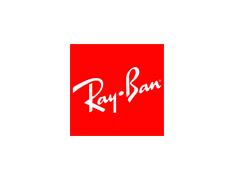 We specialize in safety eyewear for the most demanding and rugged jobs!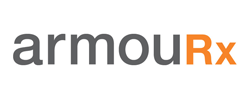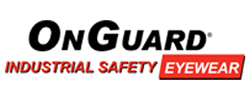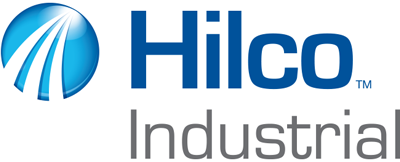 Contact lenses are a wonderful option for special occasions and sports. However, it is crucial that the correct fit is obtained, otherwise infections and inflammation may result. Our doctors of optometry ensure optimal fit and function of contact lenses so you may enjoy the rich experience of wearing them!